Affiliations
The mission of the NRVIA is to set and promote standards for recreational vehicle inspections and to provide the educational programs needed to achieve excellence in the profession and to meet the needs of our members.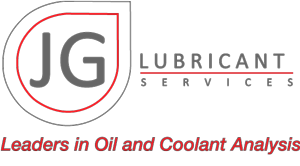 JG Lubricant Services offers coolant and lubricant analysis for many different types of equipment and a host of different applications including engines, transmissions, differentials, generators, and more.
Don't put your RV life at financial risk. Protect your budget from costly repairs and travel with peace of mind through Wholesale Warranties.

TechnoRV is a company that provides products that enhance the RV lifestyle. If you are looking for surge protection, full Electrical Management systems, GPS, WiFi, LED lighting and more, check out TechnoRV.
Extended Warranty protection for RVs of all types. Contact Texas Best RV Inspections for further information.Contact